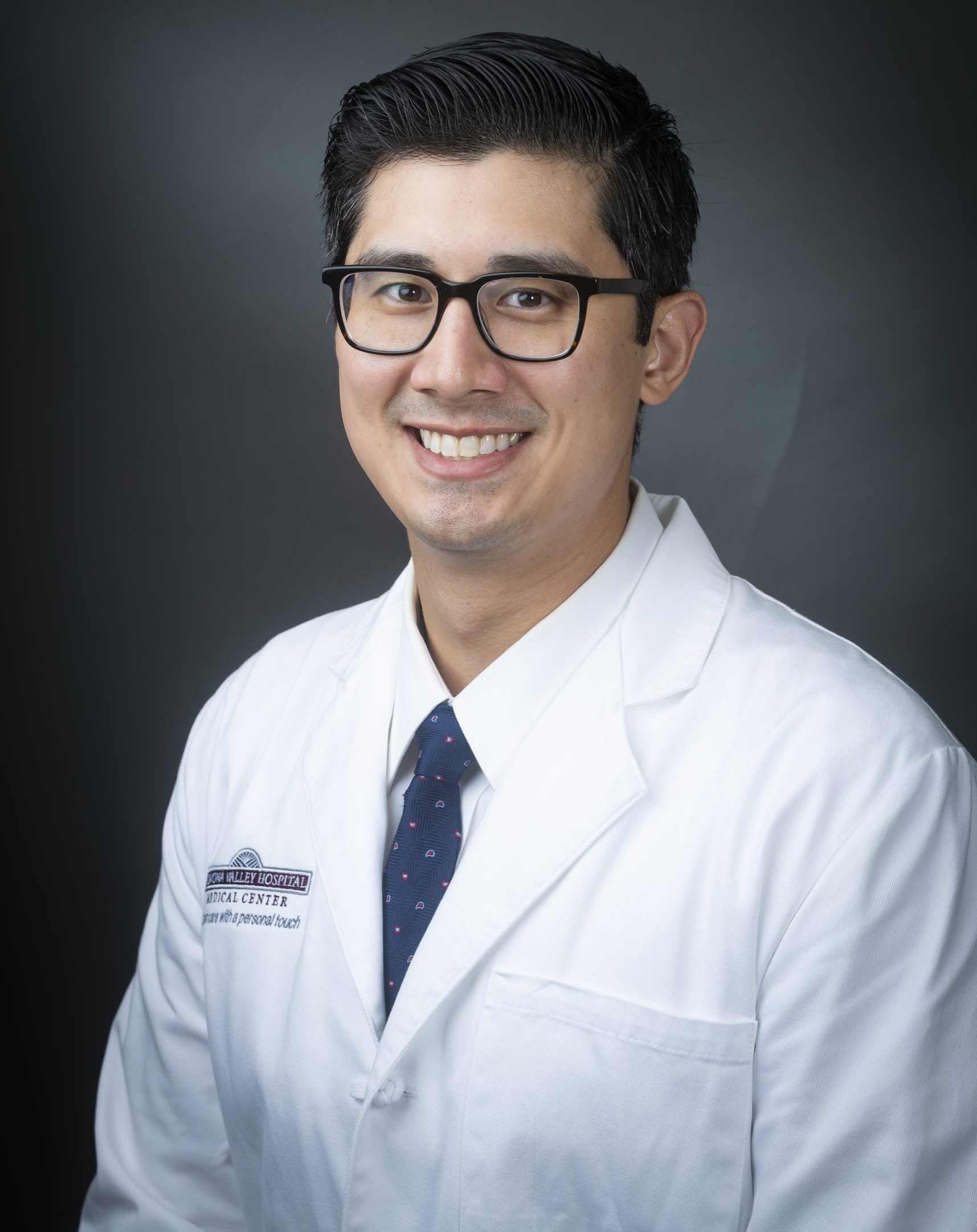 Douglas Nestorovski, MD
Sports and Knee and Hip Surgeon
Dr. Nestorovski is a fellowship-trained orthopaedic surgeon who offers conservative and surgical treatment options for shoulder, knee, hip, and elbow conditions. He has expertise in orthopaedic treatments for athletic conditions and sports-related injuries. Dr. Nestorovski specializes in minimally invasive surgery and is an expert in the latest and most advanced arthroscopic and open techniques. Dr. Nestorovski graduated summa cum laude from the University of Michigan with a Bachelor of Science degree and earned his Doctor of Medicine degree from the University of Pennsylvania Perelman School of Medicine. He completed his residency at the world-renowned orthopaedic surgery program at Washington University in St. Louis. He then completed a Sports Medicine and Shoulder and Elbow surgery fellowship at the University of Southern California, where he served as assistant team physician for the Los Angeles Kings NHL hockey team and the USC Trojans NCAA football team.
Dr. Nestorovski is dedicated to providing the highest level of care for each of his patients. He believes his care begins first and foremost with educating patients and their families to his best ability using his education, training, and expertise. He believes in the importance of making decisions together with his patients to choose the right option and best solution for them. His service to his patients embodies empathy, honesty, and dedication. Whether it entails nonsurgical or surgical options, Dr. Nestorovski is enthusiastic to help each of his patients on their journey of improvement and is determined to deliver the best results for each of his patients.
When he is not in the hospital, Dr. Nestorovski enjoys hiking, camping, swimming, and playing tennis.
Specialties
Knee
Patellar Instability surgery
Multi-ligament Knee Injury surgery
Anterior cruciate ligament (ACL) reconstruction
Posterior cruciate ligament (PCL) reconstruction
Knee osteotomy
Meniscus repair and transplantation
Cartilage repair surgery
Knee arthroscopy
Knee replacement
ShoulderRotator cuff repair
Shoulder labral repair
Shoulder arthroscopy
Shoulder replacement
Hip
Arthroscopic hip labral repair and reconstruction
Femoroacetabular impingement (FAI) treatment
Hip arthroscopy
Hip replacement
Elbow
Elbow ligament repair and reconstruction
Biceps and Triceps tendon repair
Elbow arthroscopy
Joint Injections
Cortisone
Platelet-rich plasma (PRP)
Viscosupplementation
Education
Fellowship in Sports Medicine and Shoulder and Elbow Surgery – University of Southern California
Residency in Orthopaedic Surgery – Washington University in St. Louis
Medical School – University of Pennsylvania Perelman School of Medicine, Doctor of Medicine
Undergraduate education – University of Michigan, Bachelor of Science