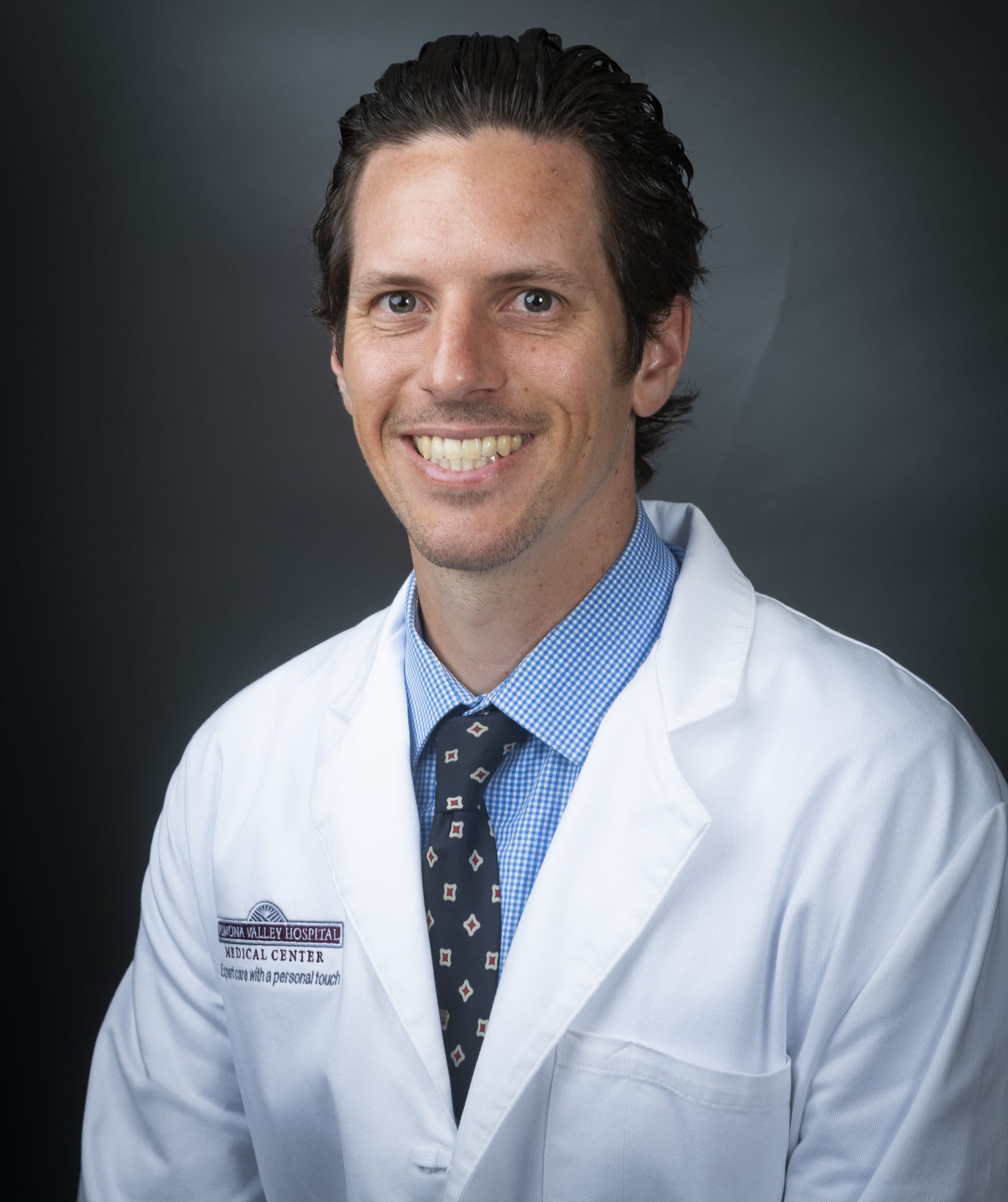 Ryan Mayer, MD
Orthopedic Fracture and Complex Reconstructions
Dr. Ryan Mayer is a Board Eligible Orthopaedic Trauma surgeon, native to Southern California.  Dr. Mayer originally received his Bachelor's of Science and Medical Degree from the University of California, Irvine before completing his Orthopaedic Surgery residency at the University of Kentucky and fellowship in Orthopaedic Trauma at the University of Texas Health Science Center at Houston.  He has returned home, to Southern California, where he utilizes his training and expertise in treating complex fractures and injuries of the pelvis and acetabulum.  He also treats malunions, non-unions, periarticular injuries, and patients with multiple injuries.
His philosophy of care is a team-based approach to providing the best care possible, with an emphasis on trying to get patients back to the normal function that they had prior to their injury. He feels it is important to tailor the treatment approach for each patient's injuries based on their individual situations and demands. He utilizes both conservative and surgical management with a focus on fracture principles, stable fixation, and early joint motion to improve and promote patient healing, rehabilitation, and return to function.
When Dr. Mayer is not operating, he enjoys spending time with his family and restoring classic cars.